We help you spending less time.......... Managing Technologies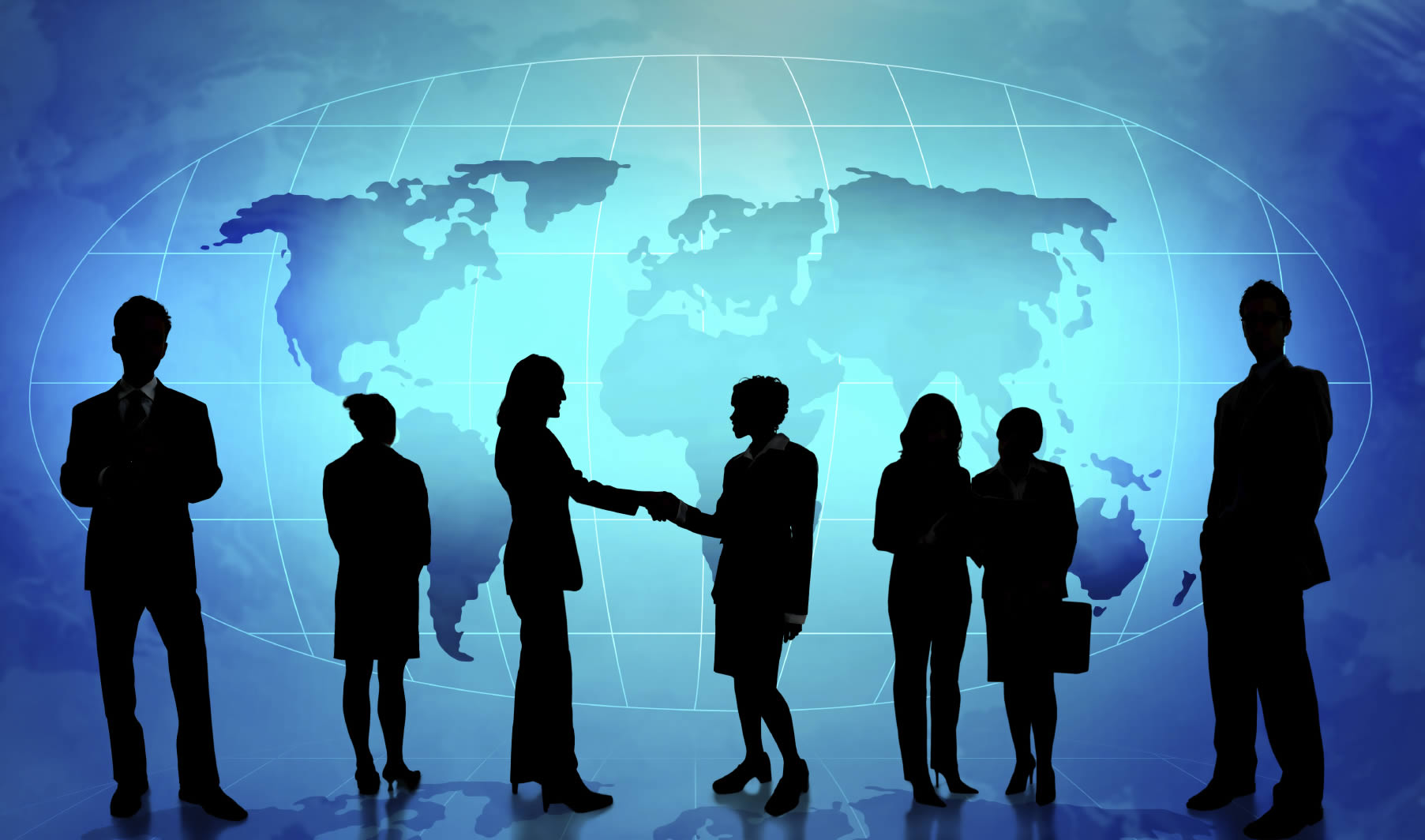 Sunbios

HMS ERP

Sunbios Software Pvt. Ltd is developed this application for different-2 Hospitals. The Institute can maintain a thorough database of every pataint in the institutes; his will give an instance access to any information as soon as it is needed. HMS-ERP helps the Hospitals to regularly keep in touch with the pataints about their appointments and other required updated.

Features and Functions

Sunbios ERP redefines enterprise resource planning – delivering role-based access to crucial data, applications, and analytical tools. With Sunbios ERP, you can efficiently deal with business challenges in the following areas:

Financials – Ensure compliance and predictability of business performance – so your organization can gain a deeper financial insight across the enterprise and tighten control of finances. Sunbios ERP Financials automates financial and management accounting and financial supply chain management. The solution also provides rigorous support for corporate-governance mandates such as Basel II and Sarbanes-Oxley.

Human Capital Management – Optimize your HR processes with a complete, integrated, and global human capital management (HCM) solution. Sunbios ERP provides this HCM solution for organizations of all sizes and in all industries. You can maximize the potential of your workforce, while supporting innovation, growth, and flexibility. The Sunbios ERP HCM solution automates talent management, core HR processes, and workforce deployment – enabling increased efficiency and better compliance with changing global and local regulations.

Operations – Manage end-to-end procurement and logistics business processes for complete business cycles – from self-service requisitioning to flexible invoicing and payment – optimizing the flow of materials. Sunbios ERP Operations also helps discrete and process manufacturers manage the entire life cycle of product development and manufacturing. The solution automates the entire manufacturing process and reduces costs by controlling and adapting the manufacturing process in real time – and increases customer satisfaction by delivering higher-quality products.

Corporate Services – Helps organizations manage their most cost-intensive corporate functions by supporting and streamlining administrative processes in the areas of real estate; enterprise assets; project portfolios; corporate travel; environment, health, and safety compliance; quality; and global trade services. Sunbios ERP Corporate Services is a complete and integrated solution that maximizes transparency and control, while reducing financial and environmental risks and enhancing safety of employees.

COMPARING midmarket ERP packages is not exactly an apples-to-apples type of exercise. Each vendor wraps its midmarket offering with different functionality, tailored to the needs of the kinds of companies the solution is intended for and based on the vendor's particular areas of expertise.

However, almost every midmarket ERP suite shares several common modules: BI, CRM, financial management, HCM, manufacturing operations and SCM. The differences among solutions tend to be quite granular within these modules. Also, even if different packages offer the same feature - say, sales-order management - it might not be bundled in the same module; some vendors include sales-order management in their CRM suites while others package it in their SCM suites.

Key to an ERP package is tight integration between modules, so that all of the core business modules are related. For instance, manufacturing operations are integrated with customer service, logistics and delivery.
About

Sunbios is one of well known IT companies, dealing with software services. We have been providing world-class services and solutions to our clients spread across the globe. As a result of our solution oriented approach and knowledge of diverse technologies, we have been successful in delivering quality solutions consistently and effectively. Through our adaptive delivery models, we deliver onsite and offsite solutions to global clients.

Our

Servies

Sunbios development center is a knowledge base boasting the best of technological talent spun into our cultural fabric of delivering the best value to our clients. Our dedicated professionals and satisfied partner-clients are a testimony to our commitment.
Our adaptive delivery model is tailored to clients' dynamic and strategic needs. Following a thorough environmental analysis, the client's key business drivers and the overall cost-benefit advantages, SunBios would propose a delivery approach that is most appropriate. This could be purely onsite or offsite or a combination of such models.
Current

Projects






ERP for Industries
We are providing ERP services to Schools, Colleges, Hospitals, Corporates ... etc