We help you spending less time.......... Managing Technologies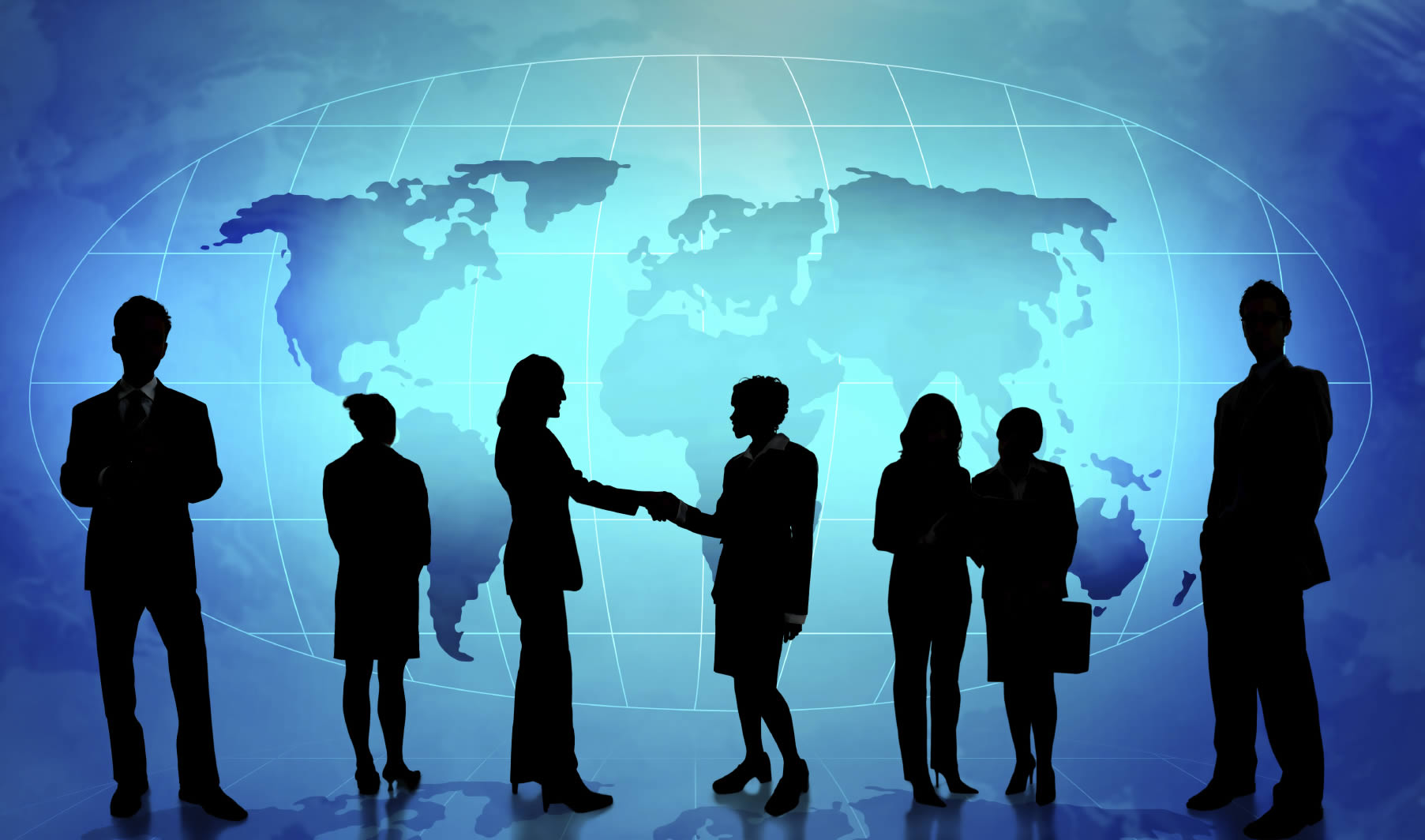 Microsoft Technologies
As Microsoft Gold Certified Partner, Team SunBios has a strong team of professionals with multiple success stories. The experience lies across technology spectrum starting from days of Foxpro, VB, and classic ASP to .Net framework 3.5.
SunBios professionals have been responsible for developing and maintaining business critical applications on Microsoft platform.
Expertise
Programming: C#., VB.Net, ASP.Net, VB, VC++, ASP, VBA
Frameworks: Windows Workflow Foundation, Windows Communication Foundation, Windows Presentation Foundation, Silverlight, VSTS, .Net Compact Framework
Servers: Sharepoint, Project Server, COM+, IIS, COM/DCOM
Office Integration Tools: MS Exchange, MS Project, MS Office
Databases: SQL Server, MS Access.
Case Studies
Development of a generic Communication framework for an Indian Insurance Major in .Net and Oracle
Highly Configurable Generalised Communication Framework
Ability to define event and schedule based communication
Enabled via SMS and Email Channels
Exposes defined Interface for systems to use the framework
Development Partner for a Regional Retail Finance Application Platform in Microsoft Technologies
Have been one of the key players in creating and maintaining the in-house application platform.
Have been involved in all the phases of project lifecycle: requirement gathering, design, development, testing and application support.
Have worked on a large database of more than 5 million customer records
Close to 7 years of relationship
About

Sunbios is one of well known IT companies, dealing with software services. We have been providing world-class services and solutions to our clients spread across the globe. As a result of our solution oriented approach and knowledge of diverse technologies, we have been successful in delivering quality solutions consistently and effectively. Through our adaptive delivery models, we deliver onsite and offsite solutions to global clients.

Our

Servies

Sunbios development center is a knowledge base boasting the best of technological talent spun into our cultural fabric of delivering the best value to our clients. Our dedicated professionals and satisfied partner-clients are a testimony to our commitment.
Our adaptive delivery model is tailored to clients' dynamic and strategic needs. Following a thorough environmental analysis, the client's key business drivers and the overall cost-benefit advantages, SunBios would propose a delivery approach that is most appropriate. This could be purely onsite or offsite or a combination of such models.
Current

Projects






ERP for Industries
We are providing ERP services to Schools, Colleges, Hospitals, Corporates ... etc