We help you spending less time.......... Managing Technologies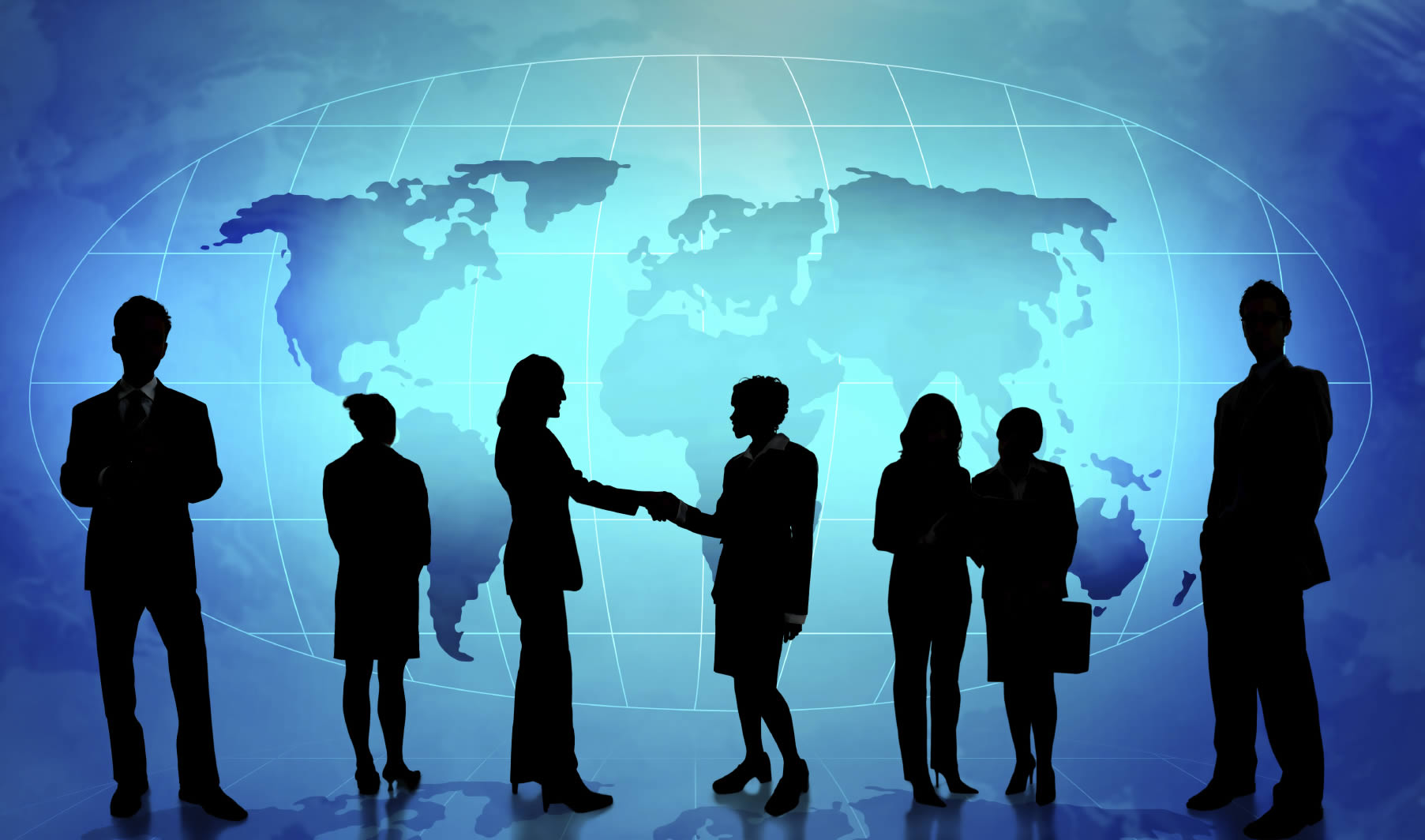 Mobile Apps Development
Mobile application development is the process by which application software is developed for low-power handheld devices, such as personal digital assistants, enterprise digital assistants or mobile phones. These applications can be pre-installed on phones during manufacturing, downloaded by customers from various mobile software distribution platforms, or delivered as web applications using server-side or client-side processing (e.g. JavaScript) to provide an "application-like" experience within a Web browser. Application software developers also have to consider a lengthy array of screen sizes, hardware specifications and configurations because of intense competition in mobile software and changes within each of the platforms. Mobile app development has been steadily growing, both in terms of revenues and jobs created. A 2013 analyst report estimates there are 529,000 direct App Economy jobs within the EU 28 members, 60% of which are mobile app developers.
Criteria for selecting a development platform usually contains the target mobile platforms, existing infrastructure and development skills. When targeting more than one platform with cross-platform development it is also important to consider the impact of the tool on the user experience. Performance is another important criteria, as research on mobile applications indicates a strong correlation between application performance and user satisfaction.

Mobile applications are first tested within the development environment using emulators and later subjected to field testing. Emulators provide an inexpensive way to test applications on mobile phones to which developers may not have physical access. The following are examples of tools used for testing application across the most popular mobile operating systems.
About

Sunbios is one of well known IT companies, dealing with software services. We have been providing world-class services and solutions to our clients spread across the globe. As a result of our solution oriented approach and knowledge of diverse technologies, we have been successful in delivering quality solutions consistently and effectively. Through our adaptive delivery models, we deliver onsite and offsite solutions to global clients.

Our

Servies

Sunbios development center is a knowledge base boasting the best of technological talent spun into our cultural fabric of delivering the best value to our clients. Our dedicated professionals and satisfied partner-clients are a testimony to our commitment.
Our adaptive delivery model is tailored to clients' dynamic and strategic needs. Following a thorough environmental analysis, the client's key business drivers and the overall cost-benefit advantages, SunBios would propose a delivery approach that is most appropriate. This could be purely onsite or offsite or a combination of such models.
Current

Projects






ERP for Industries
We are providing ERP services to Schools, Colleges, Hospitals, Corporates ... etc