We help you spending less time.......... Managing Technologies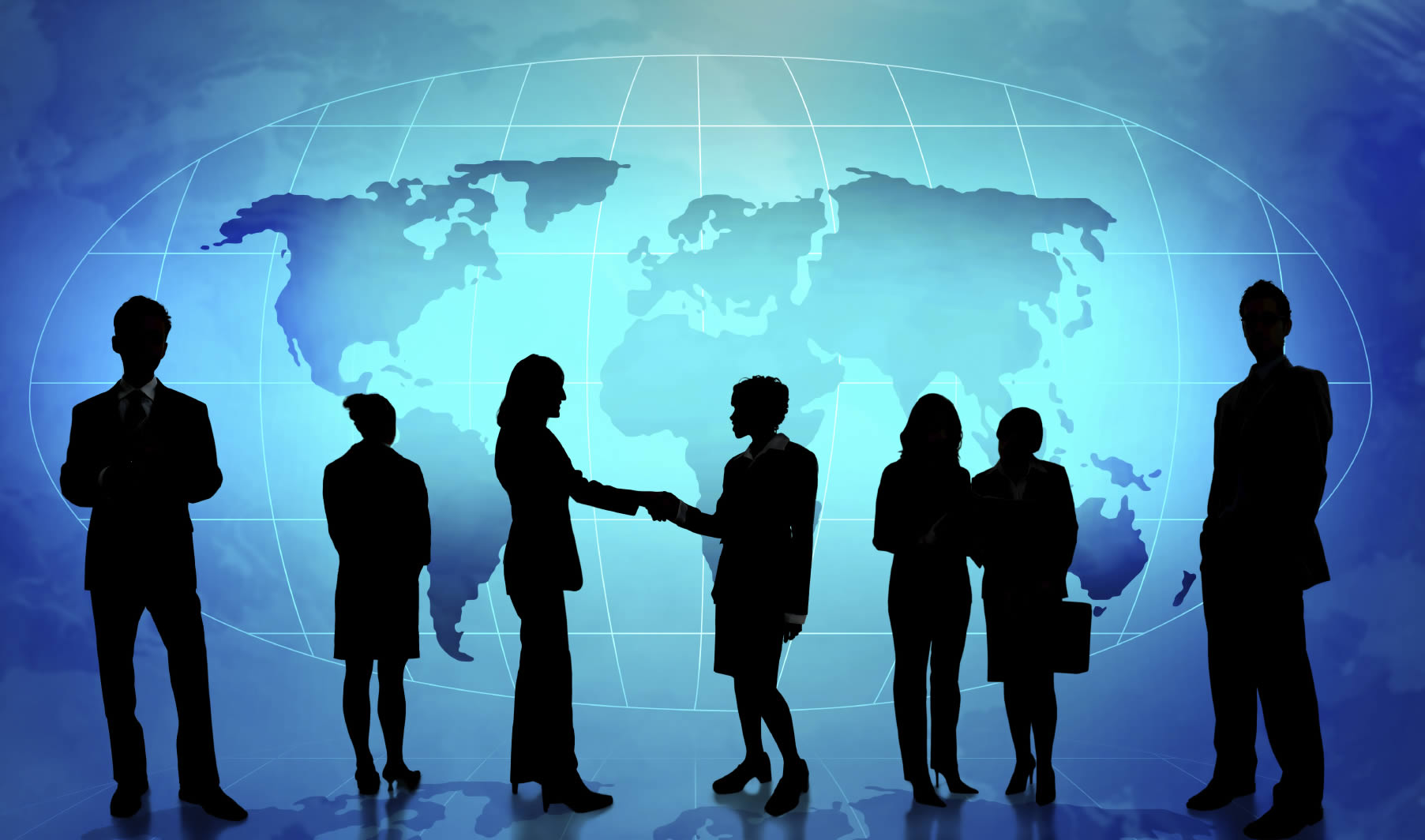 Sunbios

Tracking System

An applicant tracking system (ATS) is a software application that enables the electronic handling of recruitment needs. An ATS can be implemented on an enterprise or small business level, depending on the needs of the company. An ATS is very similar to customer relationship management systems, but are designed for recruitment tracking purposes.
Most major corporations use some form of applicant tracking system to handle job applications and to manage resume data.[1] A dedicated ATS is not uncommon for recruitment specific needs. On the enterprise level it may be offered as a module or functional addition to a human resources suite or Human Resource Information System (HRIS). The ATS is expanding into small and medium enterprises through open source or software as a service offerings (SaaS).
The principal function of an ATS is to provide a central location and database for a company's recruitment efforts. ATSs are built to better assist management of resumes and applicant information. Data is either collected from internal applications via the ATS front-end, located on the company website or is extracted from applicants on job boards. The majority of job and resume boards (Monster, Hotjobs, Career Builder) have partnerships with ATS software providers to provide parsing support and ease of data migration from one system to another.[2] Recent enhancements include use of artificial intelligence (AI) tools and natural language processing (NLP) to facilitate intelligent guided semantic search capabilities offered through cloud based platforms that allow companies to score and sort resumes with better alignment to the job requirements and descriptions. Modern ATSs allow applicants to be sourced from the company's own database of past job applicants.
Functionality of an ATS is not limited to data mining and collection, ATS applications in the recruitment industry include the ability automate the recruitment process via a defined workflow.
Another benefit of an applicant tracking system is analyzing and coordinating recruitment efforts - managing the conceptual structure known as human capital. A corporate career site or company specific job board module may be offered, allowing companies to provide opportunities to internal candidates prior to external recruitment efforts. Candidates may be identified via pre-existing data or through information garnered through other means. This data is typically stored for search and retrieval processes. Some systems have expanded offerings that include off-site encrypted resume and data storage, which are often legally required by equal opportunity employment laws.

About

Sunbios is one of well known IT companies, dealing with software services. We have been providing world-class services and solutions to our clients spread across the globe. As a result of our solution oriented approach and knowledge of diverse technologies, we have been successful in delivering quality solutions consistently and effectively. Through our adaptive delivery models, we deliver onsite and offsite solutions to global clients.

Our

Servies

Sunbios development center is a knowledge base boasting the best of technological talent spun into our cultural fabric of delivering the best value to our clients. Our dedicated professionals and satisfied partner-clients are a testimony to our commitment.
Our adaptive delivery model is tailored to clients' dynamic and strategic needs. Following a thorough environmental analysis, the client's key business drivers and the overall cost-benefit advantages, SunBios would propose a delivery approach that is most appropriate. This could be purely onsite or offsite or a combination of such models.
Current

Projects






ERP for Industries
We are providing ERP services to Schools, Colleges, Hospitals, Corporates ... etc