We help you spending less time.......... Managing Technologies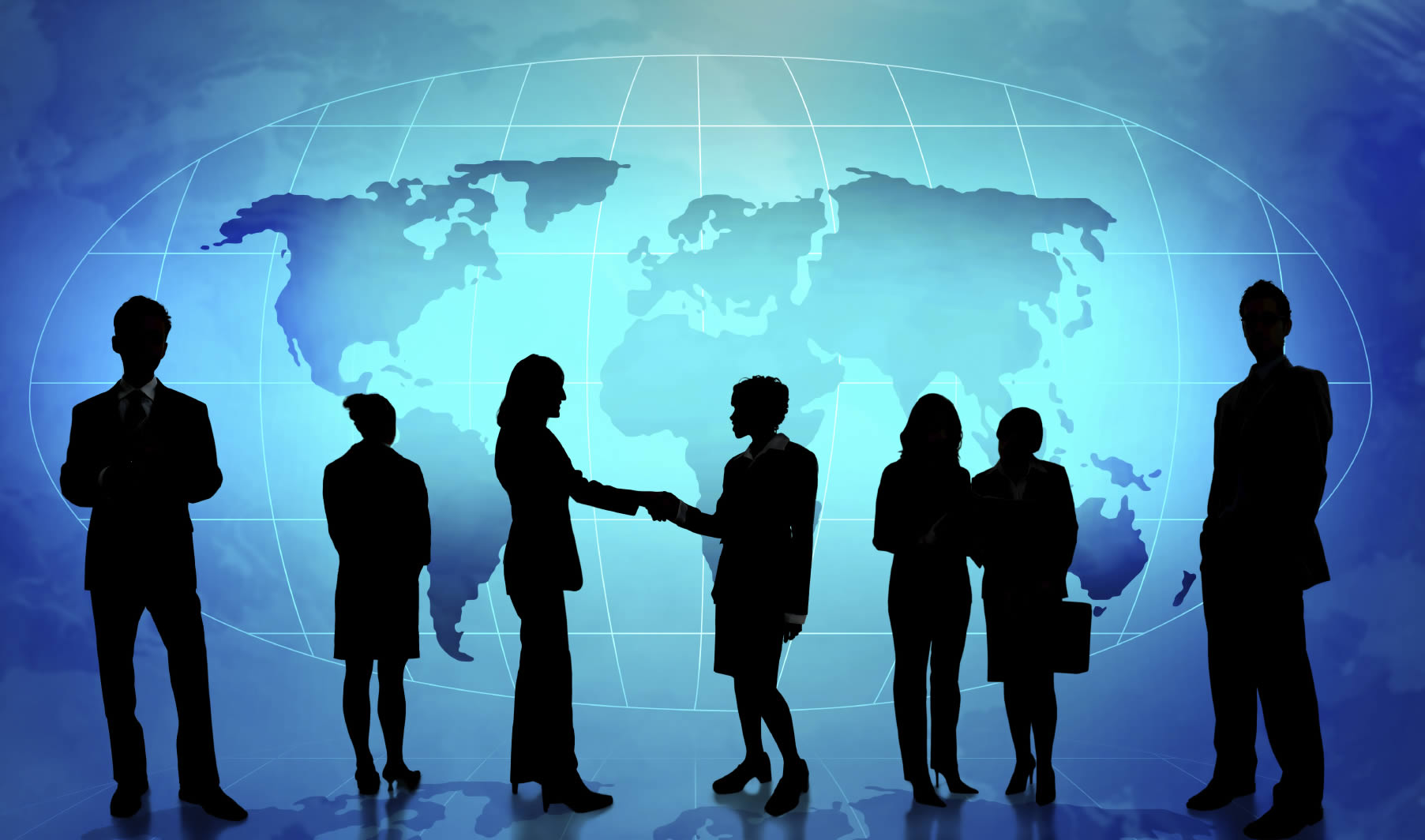 Career

With Us

"There are countless places you can work, so why would you choose Sunbios?"

We believe there are a lot of qualities that set us apart from your typical Indian or multinational business:

Competitive Pay - We value every employee and believe they all deserve the best. That is why Sunbios continually improves salaries with the market.

Bonus Potential - We believe that every single employee contributes to the prosperity of our company. That is why Sunbios makes bonuses available for exceptional performance.

American Management - American-style business is built on solid values, high standards, and superior quality. Sunbios is fully run by experienced American businessmen, and the quality of our workplace and services exemplify this.

Unmatched Learning Environment - Education is the foundation of growth. Sunbios tests each and every one of its employees by constantly pushing the boundaries of innovation and excellence.

Interaction with International Clients - An understanding of and comfort with international business practices promises career prosperity. At Sunbios employees have the opportunity to regularly interact with professional clients from all over the world.

Ethical Work Culture - We're not sneaky. At Sunbios we believe that ethics must begin at the top of the organization, and that is why we take pride in honesty and fairness in all we do.
About

Sunbios is one of well known IT companies, dealing with software services. We have been providing world-class services and solutions to our clients spread across the globe. As a result of our solution oriented approach and knowledge of diverse technologies, we have been successful in delivering quality solutions consistently and effectively. Through our adaptive delivery models, we deliver onsite and offsite solutions to global clients.

Our

Servies

Sunbios development center is a knowledge base boasting the best of technological talent spun into our cultural fabric of delivering the best value to our clients. Our dedicated professionals and satisfied partner-clients are a testimony to our commitment.
Our adaptive delivery model is tailored to clients' dynamic and strategic needs. Following a thorough environmental analysis, the client's key business drivers and the overall cost-benefit advantages, SunBios would propose a delivery approach that is most appropriate. This could be purely onsite or offsite or a combination of such models.
Current

Projects






ERP for Industries
We are providing ERP services to Schools, Colleges, Hospitals, Corporates ... etc