We help you spending less time.......... Managing Technologies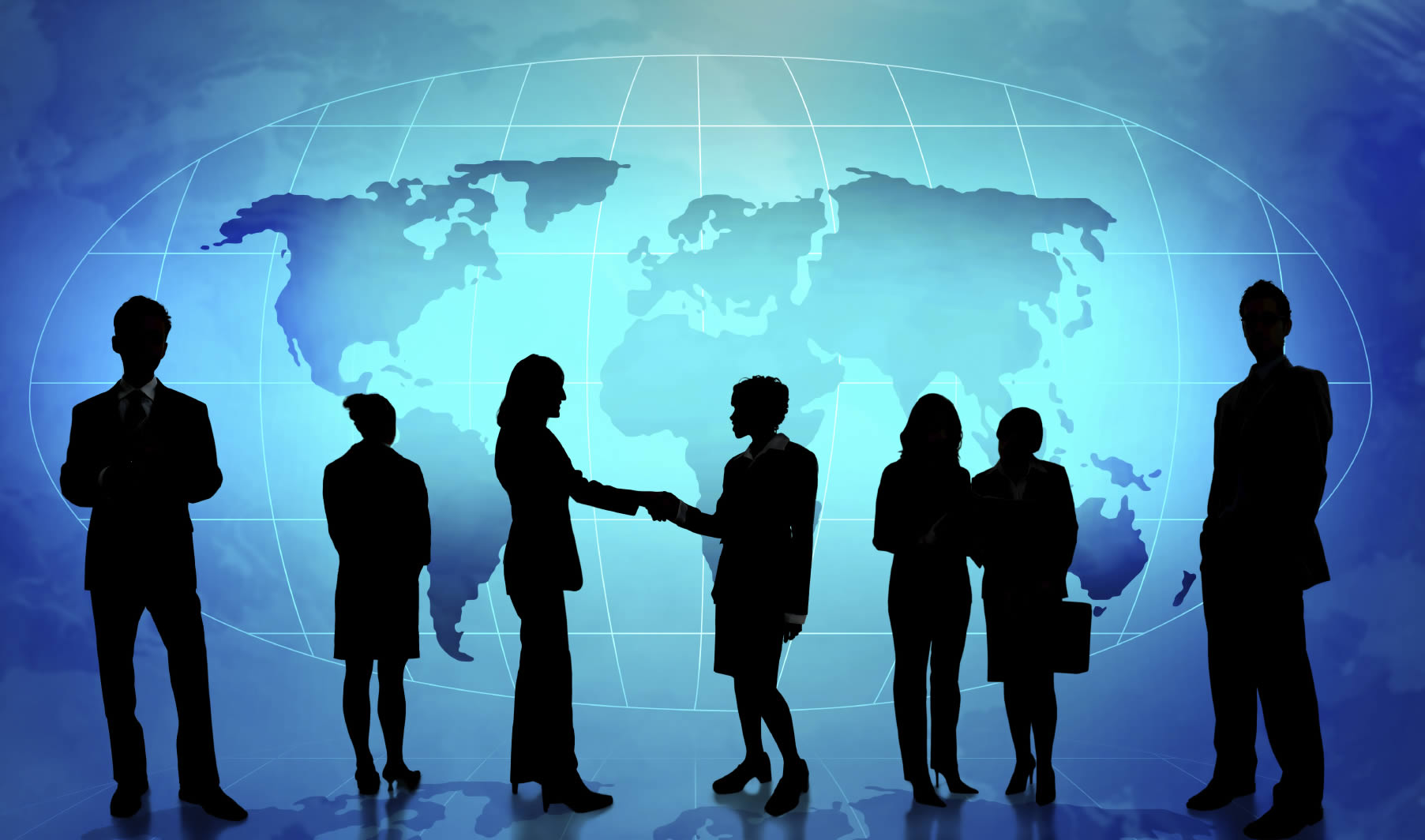 Sunbios

SMS ERP

Sunbios Software Pvt. Ltd is developed this application for different-2 Colleges. The Institute can maintain a thorough database of every student in the institutes; his will give an instance access to any information as soon as it is needed. CMS-ERP helps the Institutes to regularly keep in touch with the parents about their child's exam results, special functions, Holidays, attendance & his overall performance of the students. It also conveys details regarding holidays, special events, parents meeting & extra curriculum activities to the parents instantly. The parents will become more responsible as they get regular update about their child. The Institutes responsibility towards a child will get reduced as parents take more attention towards their child. CMS-ERP soft application can reduce paperwork related to maintaining students attendance, examination related works. CMS-ERP soft application updates events like Cultural activities/sports, parents meet etc.

Main Modules Involved in the School Automation

Following Modules are available in SunBios School Managemant System

Student Information
Total No. of Students
One time monthly fee structure
Fee submission
Reuse feature of deleted
Defaulter List
Monthly Book
Library Management
Examination Management
Time-Table Creation
Support Windows Network
Six user level security
Privileges given to administrator account

We provide the best services which will make easy to handle a school.

Security, Backup and Restore Tools:

We are providing Security, Backup and Restore services for the betterment of the services. For these services we are providing following tools:

Six user level security
Privileges given to administrator account
Automatic Backup
Restore from backup file
Illegal Password Monitor

About

Sunbios is one of well known IT companies, dealing with software services. We have been providing world-class services and solutions to our clients spread across the globe. As a result of our solution oriented approach and knowledge of diverse technologies, we have been successful in delivering quality solutions consistently and effectively. Through our adaptive delivery models, we deliver onsite and offsite solutions to global clients.

Our

Servies

Sunbios development center is a knowledge base boasting the best of technological talent spun into our cultural fabric of delivering the best value to our clients. Our dedicated professionals and satisfied partner-clients are a testimony to our commitment.
Our adaptive delivery model is tailored to clients' dynamic and strategic needs. Following a thorough environmental analysis, the client's key business drivers and the overall cost-benefit advantages, SunBios would propose a delivery approach that is most appropriate. This could be purely onsite or offsite or a combination of such models.
Current

Projects






ERP for Industries
We are providing ERP services to Schools, Colleges, Hospitals, Corporates ... etc