We help you spending less time.......... Managing Technologies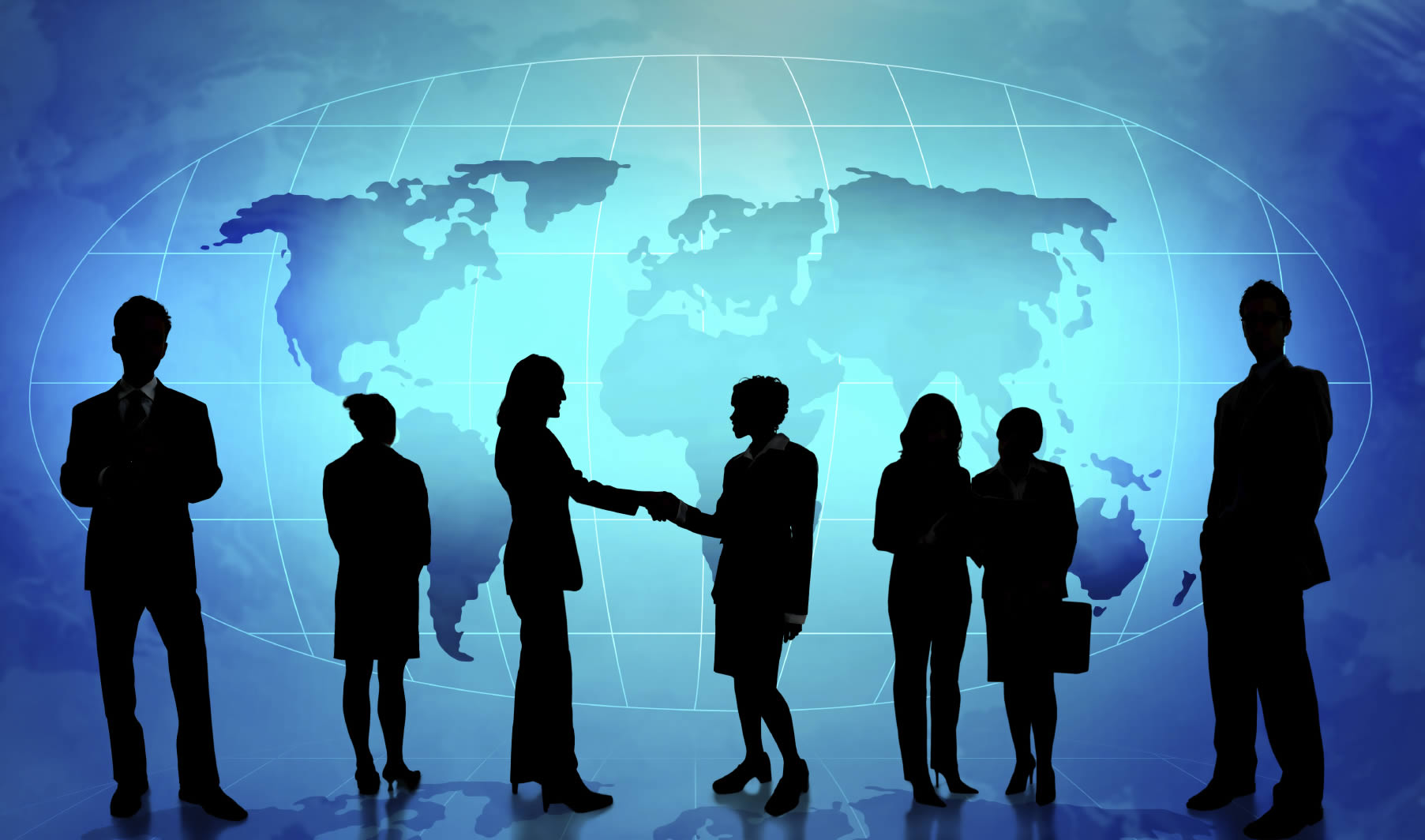 ECommerce Solutions
Did you know that the very first item sold on eBay was a broken laser pointer for $14.83? Well … there is a market for everything online. When Micheal Aldrich invented online shopping in 1979, he probably didn't even trance that in just three decades, online shopping and eCommerce will be an enviable industry, changing the face of retail forever....all over the world.
India has an internet user base of over 100 million users and the market for eCommerce in India has been growing at rocket speed. And the story has just begun.
With enormous investments and celebrity endorsements for eCommerce portals, this space is gearing up for the rising base of online shoppers in India. But not all stories have money bags at the end. Several ventures fail to feel the pulse of the digital consumer. The truth that quite often gets ignored is that the principles of retail still apply on the Web. High-quality retail stores should draw you in, make you wish to return and to make more purchases. So should great eCommerce enabled websites, irrespective of whether the consumer is sitting in Delhi or Dallas. Simple and structured information, intuitive navigation that creates a superior experience right from the catalogue page to the payment page and a whole lot of shopping fun! It ain't all technology, it ain't all retail and it ain't all simple. And this is where an eCommerce expert agency like Sunbios comes in.
With hands-on experience on over 200 eCommerce projects, over 150 digital professionals and delivery centers in Delhi and Mumbai, Sunbios Solutions develops and delivers almost every eCommerce solution your business may need. Online retail consulting, GUI design, shopping cart, custom application development, eCommerce payment gateway integration, interactive marketing, user experience analytics and ePayment services...Sunbios provides a single-window eCommerce launch-pad.
Web 2.0 has highlighted the power of communities with the social networks. Web 3.0 will perhaps bring in this power of communities into eCommerce industry...will it? Yeah it probably will. And we'll help take your business there. Call us now and ride that bullet train called eCommerce!
About

Sunbios is one of well known IT companies, dealing with software services. We have been providing world-class services and solutions to our clients spread across the globe. As a result of our solution oriented approach and knowledge of diverse technologies, we have been successful in delivering quality solutions consistently and effectively. Through our adaptive delivery models, we deliver onsite and offsite solutions to global clients.

Our

Servies

Sunbios development center is a knowledge base boasting the best of technological talent spun into our cultural fabric of delivering the best value to our clients. Our dedicated professionals and satisfied partner-clients are a testimony to our commitment.
Our adaptive delivery model is tailored to clients' dynamic and strategic needs. Following a thorough environmental analysis, the client's key business drivers and the overall cost-benefit advantages, SunBios would propose a delivery approach that is most appropriate. This could be purely onsite or offsite or a combination of such models.
Current

Projects






ERP for Industries
We are providing ERP services to Schools, Colleges, Hospitals, Corporates ... etc