We help you spending less time.......... Managing Technologies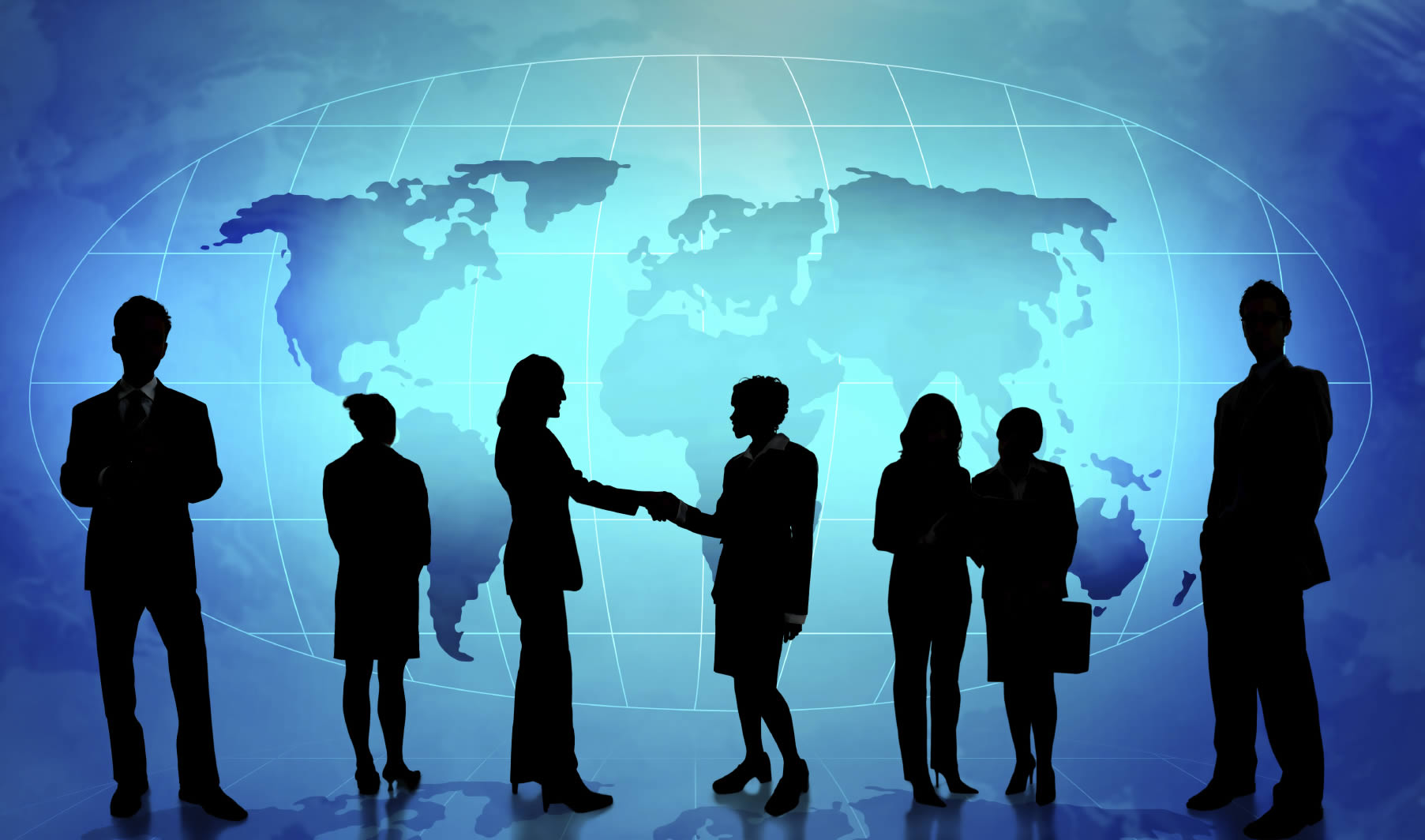 Website Development
In today's competitive market space with shrinking global boundaries, an organization can attain competitive edge by effective and efficient application management. IT-Support is the face of any business organization today, determining the day-to-day operational efficiency of the IT team.
Post Implementation Support is as critical a function as the initial design of the system. The strength of the Systems and the Systems group is determined by how quickly and effectively they can address User Queries and Problems. In the new competitive environment, more and more Business Organizations prefer to concentrate on their core jobs and outsource their IT-Support functions to people who do it the BEST.
SunBios through its adaptive behavior towards its client, rich experience and processes follows a comprehensive approach to support IT needs. SunBios's strategic thought process and focus to client and their requirements has lead to the success of numerous customers.
We work in this space to ensure that the pace of your growth remains what you want it to be. We will not let your growth slow down as we realize that in the growth of our Partners lies our growth. We have capable people to completely understand your application and provide day-to-day support to your business users.

End-to-End Product Outsourcing Service
Texnovate's services are targeted at software product development teams and companies. Our services include offerings at all stages of a product's development right from conception to migration to newer platforms to post implementation support. We can offer our customers advice on how best to gain value from outsourcing.
We provide a wide range of quality services that are driven by our customer's requirements, cost benefits and time-to-market while being mindful of confidentiality and security aspects and market needs.
We offer software product development services spanning the complete product development lifecycle and across a wide range of industries and business areas from concept to the final, polished product including conceptualization, architecture, design, development, testing, maintenance, porting and even documentation.
Following are a few illustrative service areas:
Turnkey Product Development
Product Feature Development / Product Enhancement QA & Testing
Product Re-engineering
Product Localization
Product Migration
Product Prototyping
User-Centred Design Services
Other IT Services
You continue to manage your Business and its growth and leave your support botherations on US. We will not let them bother you anymore.

Case Studies
Application Support for a MNC Bank and its subsidiary
Set up a BAU team to manage L1 and L2 level of support
Responsible for BAU Testing of Enhancements
Design, Development and Maintenance of MI setup for periodical and adhoc Business Reporting
Vendor Management and Change Management
Managed a User Base of more than 1000 users across more than 150 locations
About

Sunbios is one of well known IT companies, dealing with software services. We have been providing world-class services and solutions to our clients spread across the globe. As a result of our solution oriented approach and knowledge of diverse technologies, we have been successful in delivering quality solutions consistently and effectively. Through our adaptive delivery models, we deliver onsite and offsite solutions to global clients.

Our

Servies

Sunbios development center is a knowledge base boasting the best of technological talent spun into our cultural fabric of delivering the best value to our clients. Our dedicated professionals and satisfied partner-clients are a testimony to our commitment.
Our adaptive delivery model is tailored to clients' dynamic and strategic needs. Following a thorough environmental analysis, the client's key business drivers and the overall cost-benefit advantages, SunBios would propose a delivery approach that is most appropriate. This could be purely onsite or offsite or a combination of such models.
Current

Projects






ERP for Industries
We are providing ERP services to Schools, Colleges, Hospitals, Corporates ... etc