We help you spending less time.......... Managing Technologies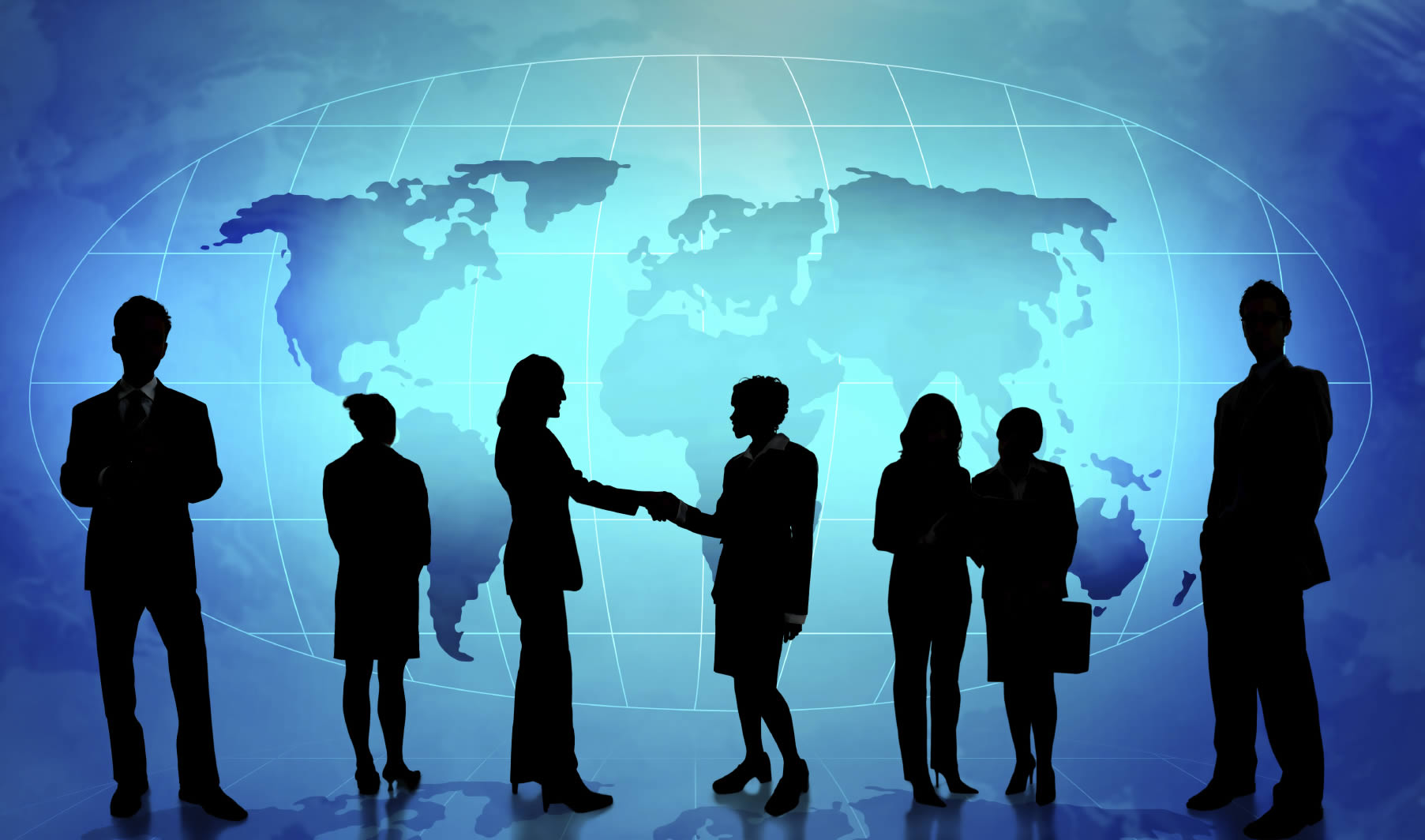 Why

Us?

We have positioned ourselves as 'long term IT Solution partner' for our discerning customers and provide complete spectrum of IT Solutions and Services. We have an excellent track record in providing design, development, support, and QA services to various organizations in and outside India.
RFSS-

Reliable/ Flexible/ Scalable/ Secure

We are approachable and friendly with a flexible, collaborative, and often innovative approach to develop solutions around the needs of our clients
We understand the stress and strains of business processes hence our approach is focused on delivering results, practical implementation and making strategy happen
We work with well proven methodologies that are adapted to fit the culture and meet the specific needs of our clients' businesses.
In today's environment of cut-throat competition, we understand the emphasis on security and ensure that appropriate processes are initiated at the right time.
Our organization culture and structure ensure that we are able to accommodate the adaptive scalable requirements.

Our

Approach

Our approach of working as a partner with our clients rather than a vendor keeps us focused on end results that drive value for our clients business.
We work alongside clients to understand their organization, their customers, markets, and their needs. Then we formulate creative strategic IT solutions in partnership. Finally we participate in the task of putting these strategic solutions into action. Our commitment is to pragmatic and enduring answers that will enhance client effectiveness.
Solution oriented approach of our consultants along with their experience on technology projects helps us formulate creative IT solutions.
We strive to make a difference in the performance of our clients and this is what leads us to having high levels of repeat customer business and to referrals we receive from our satisfied clients.

About

Sunbios is one of well known IT companies, dealing with software services. We have been providing world-class services and solutions to our clients spread across the globe. As a result of our solution oriented approach and knowledge of diverse technologies, we have been successful in delivering quality solutions consistently and effectively. Through our adaptive delivery models, we deliver onsite and offsite solutions to global clients.

Our

Servies

Sunbios development center is a knowledge base boasting the best of technological talent spun into our cultural fabric of delivering the best value to our clients. Our dedicated professionals and satisfied partner-clients are a testimony to our commitment.
Our adaptive delivery model is tailored to clients' dynamic and strategic needs. Following a thorough environmental analysis, the client's key business drivers and the overall cost-benefit advantages, SunBios would propose a delivery approach that is most appropriate. This could be purely onsite or offsite or a combination of such models.
Current

Projects






ERP for Industries
We are providing ERP services to Schools, Colleges, Hospitals, Corporates ... etc