We help you spending less time.......... Managing Technologies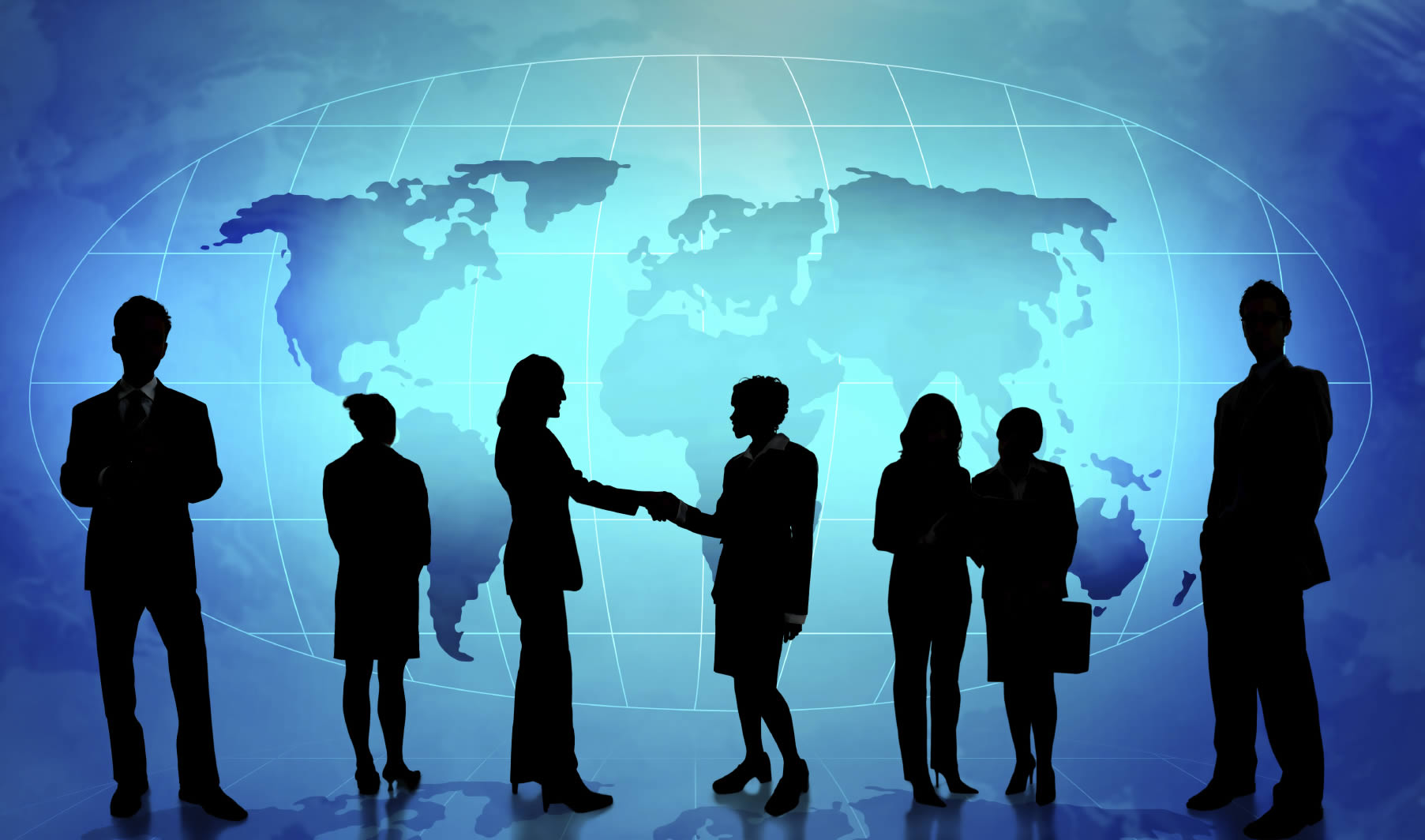 Java/J2EE
Java/J2EE has constantly lured IT industry and has been accepted in business domains for its well known facets of scalability, maintainability, availability, reliability and security.
Our professionals have built end-to-end solution for various industries based on a systematic and transparent approach. Major accomplishments at a higher level are as follows:
Design, implement, maintain and upgrade a business solution – desktop and web-based on J2EE, end-to-end
Product Design and Development on J2EE framework
Migrate an existing application to/from J2EE application from/to other application framework
Comprehensive testing of the J2EE application, starting from code review, white box testing, black box testing and stress test
Expertise
Programming: JMS, EJB, Servlets, JSP, JSF, JMF, JAXB, JAXP, J2ME, Jasper, Velocity, Axis, AJAX, Web Services
Frameworks: Struts, Hibernate, Spring, Junit, lucene
Application Servers: Tomcat, JBOSS, SunOne, Oracle App Server, JRun, WebSphere, Weblogic, Apache
Case Studies
Development and Support Partner for a large media house in J2EE and Oracle
Responsible for L1, L2 and L3 level of support of the editorial and intranet application
End to End Ownership of Incident Management and Resolutions including end user management
Responsible for enhancements, interfaces with third party applications and testing
Instrumental in process definition, implementation and enabled end user migration from manual processes to automated processes
Managed applications across multiple technology platforms like: J2EE, PHP, Oracle, MySQL
Development and Deployment of a Central Reservation Engine for a hospitality services Company in J2EE and SQL Server
Responsible for requirement gathering, design, development, and testing of the application.
Have worked on features like: Property and Inventory Management, Availability, Rates, Online Search and Booking, Administration, external interfaces etc
Built on J2EE and SQL Server platform
About

Sunbios is one of well known IT companies, dealing with software services. We have been providing world-class services and solutions to our clients spread across the globe. As a result of our solution oriented approach and knowledge of diverse technologies, we have been successful in delivering quality solutions consistently and effectively. Through our adaptive delivery models, we deliver onsite and offsite solutions to global clients.

Our

Servies

Sunbios development center is a knowledge base boasting the best of technological talent spun into our cultural fabric of delivering the best value to our clients. Our dedicated professionals and satisfied partner-clients are a testimony to our commitment.
Our adaptive delivery model is tailored to clients' dynamic and strategic needs. Following a thorough environmental analysis, the client's key business drivers and the overall cost-benefit advantages, SunBios would propose a delivery approach that is most appropriate. This could be purely onsite or offsite or a combination of such models.
Current

Projects






ERP for Industries
We are providing ERP services to Schools, Colleges, Hospitals, Corporates ... etc