We help you spending less time.......... Managing Technologies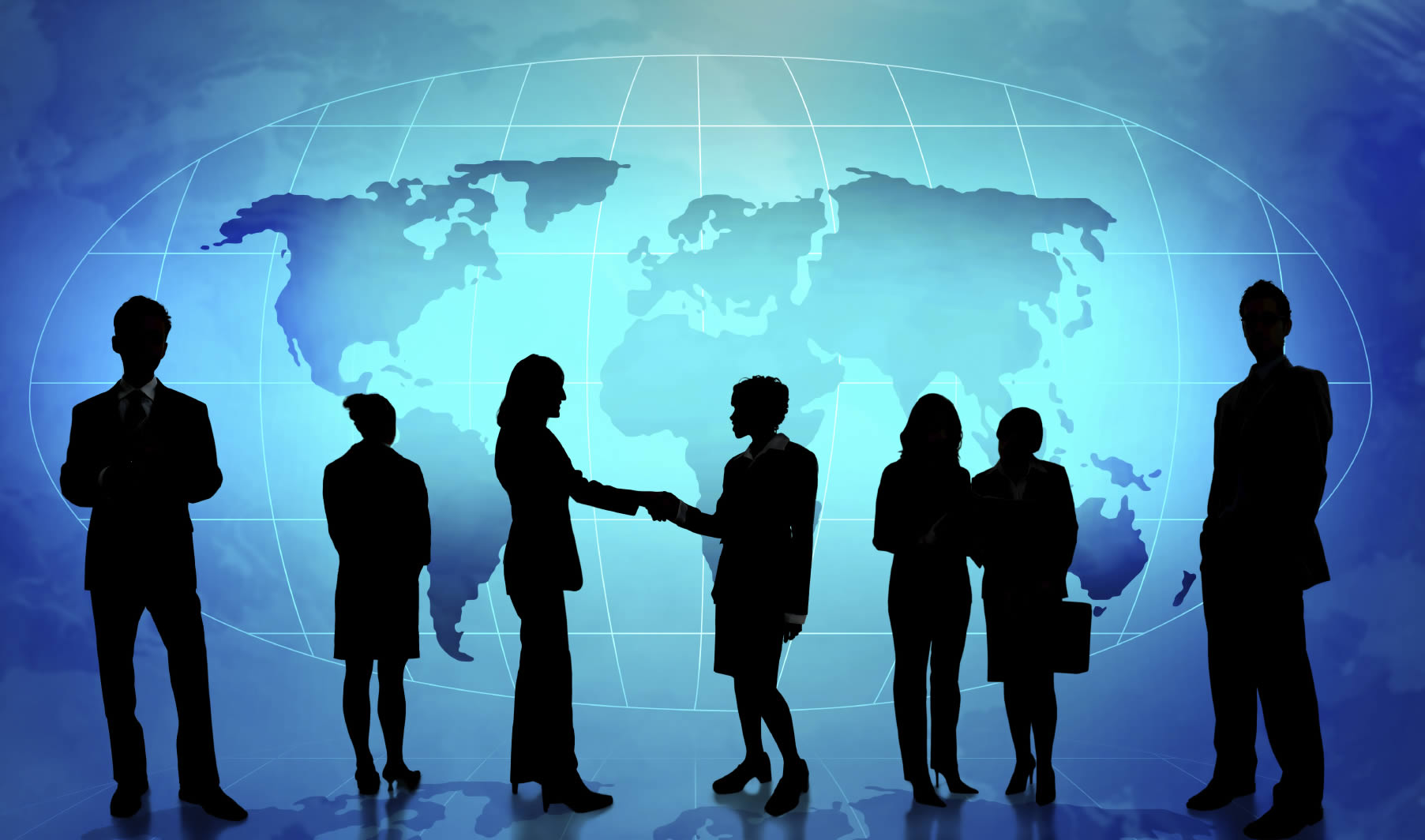 Technologies
The Software Development Technology program in the School of Information Technology at ITT Technical Institute is designed to help students develop knowledge and skills that they can use to pursue entry-level positions involving computer software development. The coursework involves a combination of practical programming techniques and problem-solving skills. Areas of study include logical and algorithmic analysis and design, object-oriented programming and relational databases, programming languages and development tools, web scripting and programming, web services and applications, software development lifecycles, and business and ethical impacts on software development practices.
Graduates of this program may begin their careers in a variety of entry-level positions involving software development skills, such as application developer, junior programmer, web applications developer, database developer, software support technician and software tester.
The list of used softwre technologies is:
Java/J2EE
Microsoft
Open Source
RoR
RDBMS
BI
About

Sunbios is one of well known IT companies, dealing with software services. We have been providing world-class services and solutions to our clients spread across the globe. As a result of our solution oriented approach and knowledge of diverse technologies, we have been successful in delivering quality solutions consistently and effectively. Through our adaptive delivery models, we deliver onsite and offsite solutions to global clients.

Our

Servies

Sunbios development center is a knowledge base boasting the best of technological talent spun into our cultural fabric of delivering the best value to our clients. Our dedicated professionals and satisfied partner-clients are a testimony to our commitment.
Our adaptive delivery model is tailored to clients' dynamic and strategic needs. Following a thorough environmental analysis, the client's key business drivers and the overall cost-benefit advantages, SunBios would propose a delivery approach that is most appropriate. This could be purely onsite or offsite or a combination of such models.
Current

Projects






ERP for Industries
We are providing ERP services to Schools, Colleges, Hospitals, Corporates ... etc